About me
Never stop running and never stop learning.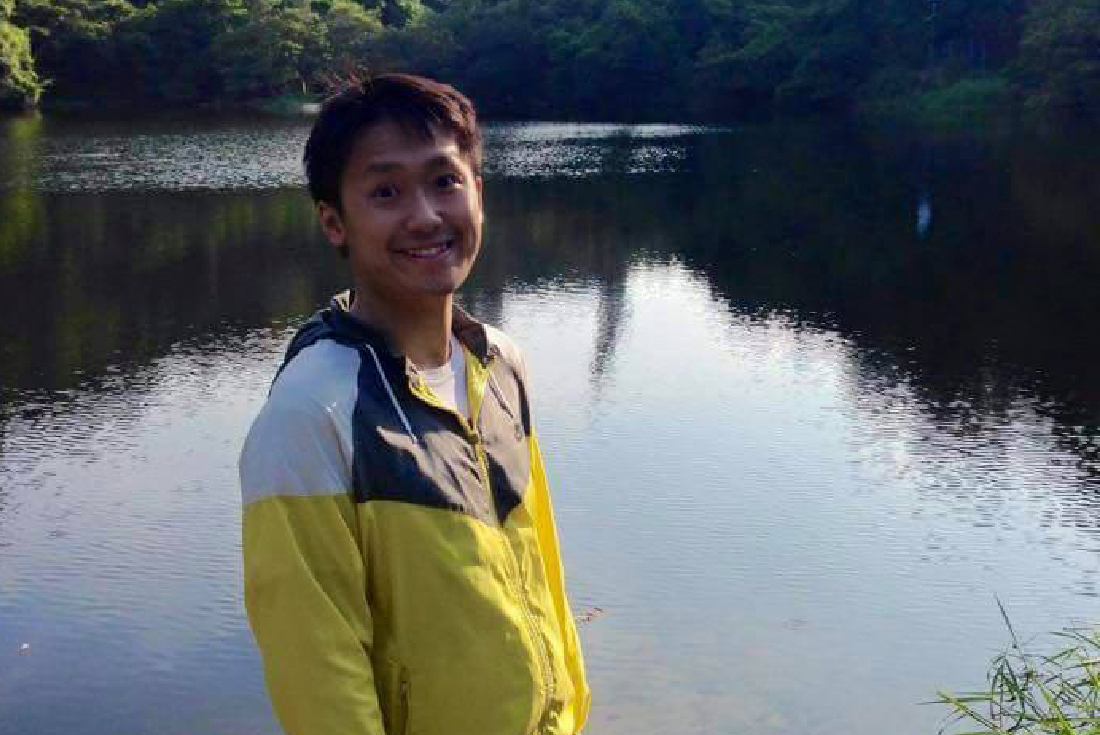 Michael Lau
Website,Mobile App, System Design
Full Stack Developer

From Hong Kong

I am Full Stack developer.I do website, mobile application and system design.
I want to apply my technical skills and pursue my interests in the area of development.
In February 2009, I graduated from La Trobe University
with a degree in computer science.

From 2009 to 2011, i worked in dash company which is a design comapny. Within 2 years,developed strong website design and manage database skills.I am proficient using HTML, CSS, PHP, JSP, serlvet, Flash, ActionScript, Java, Objective C, Objective C ++ and C/C++ from my work.

From 2011 to 2015, i worked in m-finance limited company. Within 4 years, I am a senior application developer who handle all companies IOS trading application and i have learnt a lot of knowledge of trading system platform, how to apply design pattern and i feel confidence with design system and how to work in a development team.

From 2015 to present, i worked in sino dynamic limited company. Within 2 years, I am a system analyst who handle all platform system design of a main trading platform project.


My those projects i showed in this website, which involved designing an SQL database, Graphic Design, Programming Design, Cooperation and communicate with client which I was able to complete well before deadline and for which the company has had very positive feedback.
The project before that involved building custom interfaces and the client was impressed with my diplomacy skills and the way I was able to communicate to find out exactly what he wanted, and then bring the planned vision to life, working under pressure, and also develop a lot of freelance jobs in these 8 years
,so I believe these experiences have prepared me for a professional full stack developer.
I believe my working experience given me valuable knowledge of today's industry, both academically and professionally, and I feel that I could provide excellent results for this area development. I have enclosed my resume and look forward to the opportunity of meeting you to discuss our cooperate.

My Portfolio
About Me
Resume
Work is just one part of our life, not 100%.
La Trobe University (Bundoora),Melbourne Victoria Australia
2006-2009
Bachelor's degree Field Of Study Computer Science
Activities and Societies: Hong Kong student association
DASH Co. Ltd.
Jun 2009 – May 2011 (2 years)
Mobile Application and Web Developer
Strong graphic sense, creative and strategic thinking
Proficiency in Illustrator and Photoshop
Proficiency in flash, motion graphics, animation and video editing
Knowledge in studio photography is a PLUS
PHP, MYSQL, JSP, OBJECTIVE C, JAVA, LINUX COMMANDS
Passionated, self-motivated, responsible, able to work independently and under pressure
m-finance limited
May 2011 – May 2015 (4 years)
Senior Application Developer
Performed in a Lead developer role on an enterprise iOS app for m-Finance Limtied.
Created custom internal iOS framework utilized by all different trading company to use for trading bullion purpose.
Over 3 years of experience in full software development life cycle (SDLC) Process and Developing enterprise/distributed software applications using Java, J2EE technology stack. Excellence in Analytical and People skills.
Developed web services with JAVA, Struts2 Actions, Store Procedure to connect with MSSQL on the server side to let customer to control all setting of trading platform.
For all projects coding responsibilities involved all areas of development including front end(Angularjs/Javascript/JSP/ASP/Bootstrap/CSS3/HTML5/WebSocket), middleware (Struts2/Spring), and backend (Hibernate / Stored procedures).
Experience in facilitating the test process by using bug tracking tool JIRA.Strong experience in all phases of Software Development Lifecycle (SDLC) using Waterfall, Agile/Scrum, RUP (Rational Unified Process) and Software Testing Life Cycle (STLC).
Participate in development, testing, implementation and deployment of mobile applications
Prepare test scripts and data; participate in system test and provide UAT support
Carry out post implementation maintenance and support
Support mobile related project and product development activities
SINO Dynamic Solutions Limited
May 2015 – Aug 2018 ( 3.2 year)
System Analyst
Lead a team to provide high quality solution for our customers
HSBC
Sep 2018 – Present ( 1.5 years)
Technical Lead/ Delivery Lead
Provide technical advice for the design, development, implementation and maintenance of HSBC IT systems to local business units
Download Resume
My Resume
Services
Web, Mobile Apps, System Design, CMS...
Game

Website

Mobile Apps

System Design
What i do
Still working on all of it...
React JS/ React Native/ Vue / Angular
Objective C / SWIFT ...
PHP/ JAVA / SQL / Liquibase/ FireBase...
RabbitMQ / GCP /
my skills
Testomonials
Here is copying from my previous companies reference letter content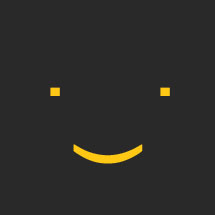 DASH Co. Ltd. - Chris
" His responsibilities included programming development of new media projects; web mastering duties for client websites, programming development and production of online campaign include websites, iPhone application etc. During the course of his employment, Michael is organized, can work independently and is able to follow through to ensure that the job gets done. Overall, Michael is a very conscientious and able employee. He world be an asset to any employer and i recommend him for endeavour his chooses to pursue."
Via Reference Letter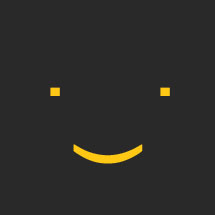 m-finance limited - Stephen
" I found Mr.LAU a dedicated developer who was willing to take up new challenges as requested by the company and shown good initiative on taking up tasks such as prototyping of new concepts and ideas. He has good relationships with colleagues and was willing to suppor other developers as well as members from other divisions. "
Via Reference Letter
Clients